Spicy Sugar
Thai one on at this authentic restaurant serving mouthwatering Thai food in an intimate setting. Enjoy such signature dishes as sweet crab claws or spicy sugar wings plus an array of rice and noodle dishes. Open Tuesday-Sunday dinner only.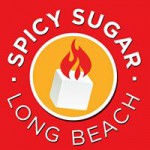 Buono's Authenic Pizzeria
From the pizza fashioned from hand-kneaded dough made fresh daily, to the homemade sauces and sausages, to the fresh mozzarella, and gas-fired brick ovens, eating at Buono's is like dining at a pizzeria in the Old Country. When you order any of their Italian specialties, such as lasagna, spaghetti, eggplant parmigiana, or linguine e vongole, you are tasting a bit of Italy in the heart of Downtown Long Beach!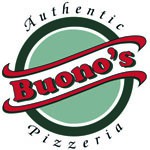 Honduras Kitchen
The Larios family were pioneers back in the 1990s when they first introduced Honduran cooking to Greater Los Angeles. Nearly 25 years later, Honduras Kitchen is where foodies go for their fix of traditional and authentic Honduran food. Inviting and reasonably priced, Honduras Kitchen features an array of homeland favorites and traditional foods from Central America. Located on 4th Street's Retro Row just east of Cherry Avenue, the restaurant welcomes guests for breakfast, lunch and dinner.