Super Mex
For more than 40 years Super Mex has been a staple of authentic Mexican food in Long Beach. The Belmont Shore location recently unveiled its new look with the addition of a full bar and sidewalk dining. The menu features timeless dishes, such as burritos, tacos, quesadillas and tostados with never-ending supply of homemade chips and salsa delivered to the table.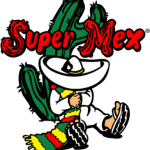 Rance's Chicago Pizza
Chef Rance Ruiz knows pizza - Chicago Pizza- it's his passion. Using only the finest ingredients, Rance's Chicago Pizza produces a perfect pie every time. The scratch kitchen features a trio of pizza options: Stuffed, Pan or Thin. Plus the array of fresh salads, appetizers and selection of wine and beer on tap make you feel as if you're hanging out on Rush Street in The Windy City.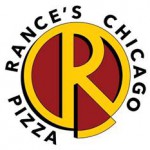 Buono's Authenic Pizzeria
From the pizza fashioned from hand-kneaded dough made fresh daily, to the homemade sauces and sausages, to the fresh mozzarella, and gas-fired brick ovens, eating at Buono's is like dining at a pizzeria in the Old Country. When you order any of their Italian specialties, such as lasagna, spaghetti, eggplant parmigiana, or linguine e vongole, you are tasting a bit of Italy in the heart of Downtown Long Beach!